Security Guard
&

Paramedics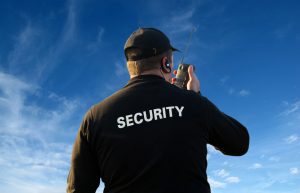 SECURITY GUARDS:
We have on offer some of the best Security in London.
The staff we hire a fully SIA certified and are fully trained to deal with all types of events, large or Small.
We ensure that our security is at your event ahead of schedule, they are fully equipped with Walkie Talkies and Metal detectors for added security.
If you require Security for any of your events, please complete the form below and we will be in contact as soon as possible.
Please contact us as we offer competitive rates and competent staff.
You will not be disappointed.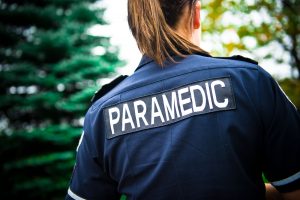 PARAMEDICS:
For your event, a senior healthcare professional will be on the scene. Paramedics can provide a range of services from dealing with life threatening conditions to minor illnesses and injuries.
Paramedics will need to assess a patient's condition and provide essential treatment which could include:
resuscitating and stabilising patients;
using high-tech equipment e.g. defibrillator;
applying spinal and traction splints;
administering intravenous drips, drugs and oxygen.
IHCD TECHNICIAN:
IHCD TECHNICIANS are trained to support a paramedic in the delivery of their role, they are able to assess patients and administer certain treatments and drugs independently. Also trained in the use of ambulance equipment and emergency driving, they work under national clinical guidelines and all IHCD technicians undergo extensive training.